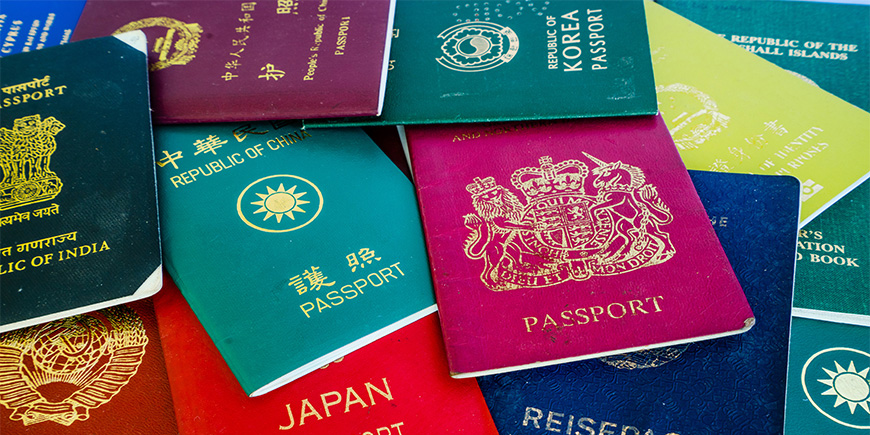 When traveling abroad on business or pleasure, many of us have found ourselves in a situation where we require urgent medical treatment or care…
What you need to know
Global Recovery Alliance is a long respected, internationally renowned organization that assists patients who have received medical treatment in a foreign country. We understand the complex issues facing patients when it comes to the settling of the final bill with the hospital; whether this is through an insurer, a government or a self-pay settlement.
We are appointed by healthcare providers worldwide to support their patients on this sometimes daunting journey, as they too understand the complex issues that their out-of-country patients will face after having had treatment whilst abroad.
If you have received an email, a call, or a letter from Global Recovery Alliance, please either click on Frequently Asked Questions (F.A.Q.s) for more information, Contact Us directly or submit your Insurance Information via our Insurance Submission Page.