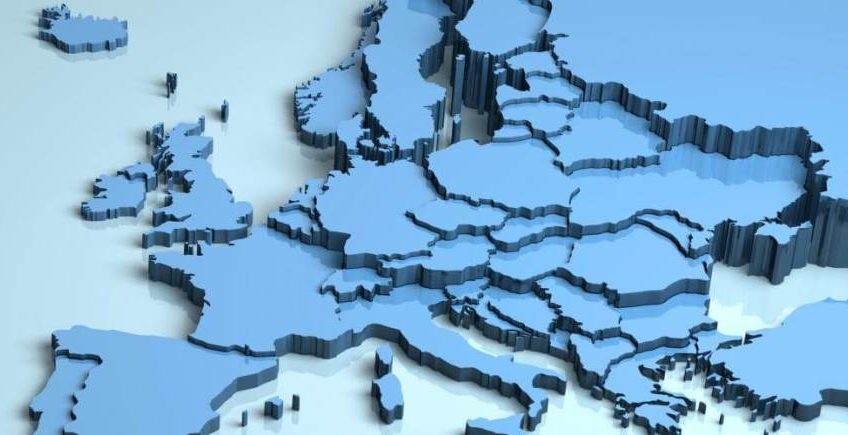 According to a new report by Allied Market Research, the global travel insurance market is expected to amass US$28,264 million by 2022, growing at a CAGR of 8.5 per cent during the period 2016-22.
Single trip travel insurance policies were found to have dominated the market in 2015, accounting for around 71 per cent of the overall market revenue. This is believed to be due to an increase in the popularity and affordability of year-round city breaks, as well as an increase in family travellers, shopping trips abroad, and winter sun holidays.
During the period 2016-22, annual multi trip travel insurance policies are expected to be the fastest growing policy type.
The report also discovered that Europe is leading the travel insurance market, followed by Asia-Pacific. According to the report, although Europe accounted for the majority of revenue in 2015, its relative share of global revenue is projected to decrease during the forecast period owing to the recent incidence of Brexit. The Asia-Pacific travel insurance market is predicted to exhibit prominent growth during the forecast period owing to an increase in the number of travel insurance users, including backpackers, senior citizens, and business travellers.
In 2015, family travellers were found to have occupied a prominent share of the overall market revenue, followed by senior citizens. During the period 2016-22, the business travel segment is anticipated to grow faster than any other – at a CAGR of 9.7 per cent. This will be fuelled by increased international trade, overseas business expansion, and an increase in business travel expenditure.
Key players profiled in the report are CSA Travel Protection, USI Affinity, Seven Corners Inc., Travel Safe, MH Ross, Allianz Global Assistance, Travel Insured International, AIG Travel, and InsureandGo.
To view the full report, visit: https://www.alliedmarketresearch.com/travel-insurance-market