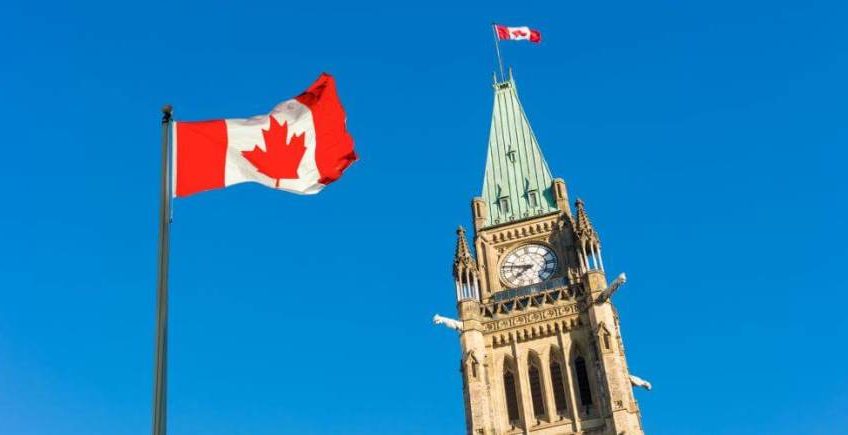 Canadian regulator eyes industry practices
A report prepared by the Canadian Council of Insurance Regulators (CCIR) has found that many travel insurance policies in Canada are sold without appropriate medical questionnaires being completed, and with complex language in them that could leave the customer without the necessary cover. The report states: "Current practices do not appear to meet the objective (of providing enough information for consumers to make an informed choice about policies) and, as such, do not treat customers fairly." Based on its findings, the CCIR is going to prepare a list of recommendations that it will give to travel insurance providers in the hope that it will aid companies to meet customers' needs.
Chris Carter of the British Columbia Financial Institutions Commission commented on the findings of the report by saying that the organisation is 'actively working with other regulators in Canada to address consumer concerns about travel insurance products'.
The main issues highlighted by the CCIR were that 95 per cent of applicants are being automatically approved for coverage, despite the fact that in actuality, their pre-existing medical conditions mean that in the event of a claim related to one of their conditions, cover would not apply. The report found 95 per cent to be 'an exceedingly high automatic acceptance rate' and that it 'may give a false sense of security among consumers or create unrealistic expectations'. The report also noted with concern that premiums tend to be calculated on the duration and value of the trip, as well as the age of the applicant, rather than on their declared medical conditions. The length of policy documentation was also noted by the report's authors – with some policies running to 85 pages long, it is 'often too difficult for the average consumer to read and understand'.