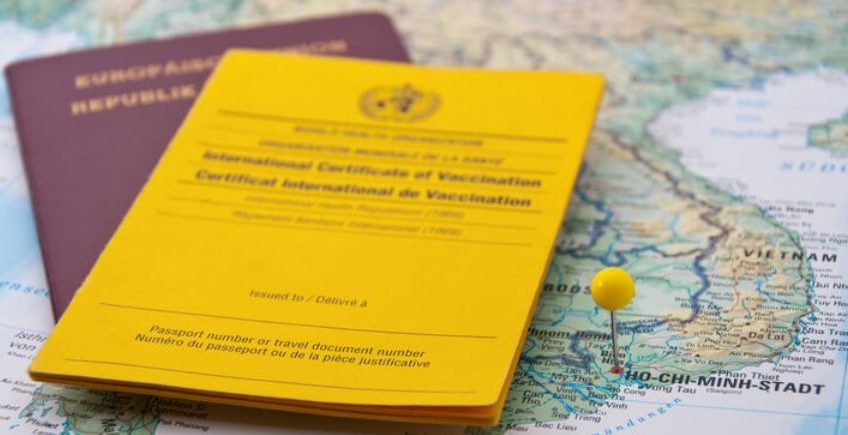 To vaccinate or not to vaccinate, that is the question
Research from travel insurance provider Columbus Direct has shown that British travelers are placing themselves at risk of contracting a serious illness while on holiday abroad by not having vital vaccinations, with statistics revealing that only six out of 10 travelers would always get the necessary inoculations prior to travelling.
A fear of unpleasant side effects is enough to put off 13 per cent of Brits from being inoculated pre-holiday. The growth in last minute holiday breaks, especially to tropical long haul destinations, is also posing a health risk, as 13 per cent of Brits claim a lack of time between booking and travelling meant they couldn't be inoculated.
The expense of vaccinations would deter some travelers (11 per cent) from getting the appropriate vaccinations before heading abroad. Younger people (18-25 year olds) in particular are much less inclined to get inoculated because of costs (23 per cent), compared to just four per cent from those aged between 56-65. Other reasons that could prevent travelers from getting inoculated include multiple visits to doctor/nurses (eight per cent), not being able to book an appointment or gain advice from GP (seven per cent) and not knowing if the holiday destination requires specific vaccinations (seven per cent).