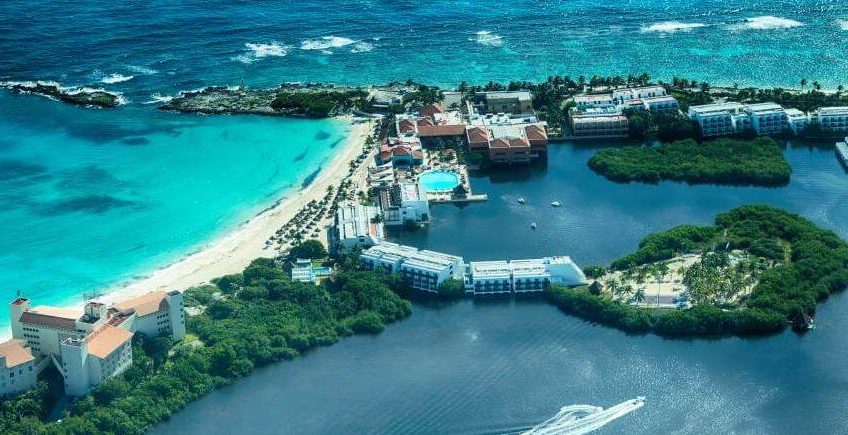 US State Dept. issues Mexico warnings
The US Department of State has issued a new travel warning regarding the risk of travelling to certain parts of Mexico due to the activities of criminal organisations in those areas. This advisory comes as the country's tourism industry is experiencing some difficult weeks – not long ago, the US State Department released another alert regarding possible tainted or counterfeit alcohol served to travellers in several Mexican beach resorts. The new alert concerns many parts of Mexico and is a result of the surge in violent drug-related crimes in the country, including kidnappings, sexual assaults, armed robberies, homicides and carjacking's. While foreigners are not usually targeted by attackers, violent incidents in which innocent bystanders have been injured or killed have occurred in both night and day light.
Assist America issued the following advice to tourists heading to Mexico:
Exercise caution when travelling at night.
Limit your road travel to major federal highways and toll roads and to daylight hours.
Remember that getting in touch with emergency services may be difficult when travelling on smaller country roads as cellular service is often poor.
Remain in tourist areas where local authorities and police are well deployed. Most resort areas are considered safe also.
Avoid driving a car with a US plate as foreign cars might be targeted by carjackers. There are indications that criminals also target newer, larger vehicles and buses coming from the US.
•Exercise caution throughout Mexico even if no advisories are in effect for a given state as crime and violence can still occur.